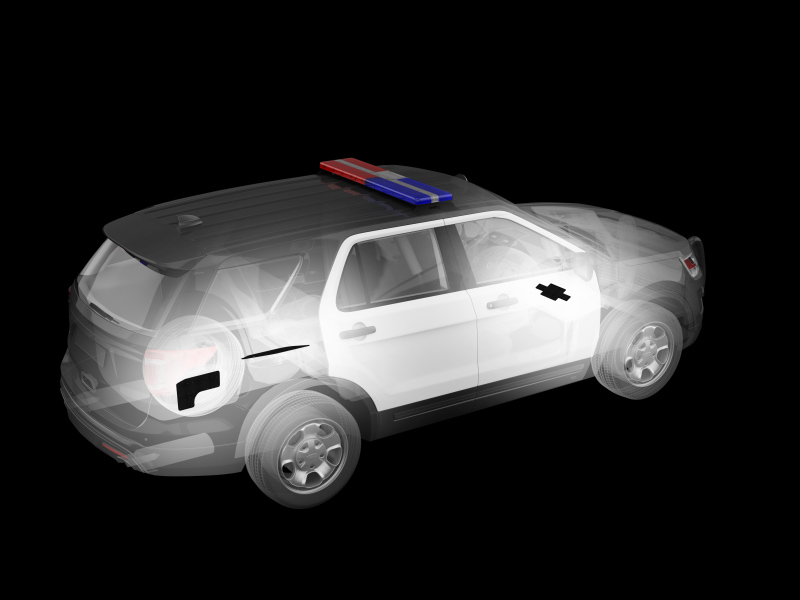 Perfect Fit for your Vehicle
Mounting plates are customised on customer spec to fit in any place of any vehicle,
so you can place your harness exactly where you want it.
Three examples for the Ford's Interceptor SUV are shown here.
A whole harness with its mounting plate can be introduced inside the glovebox,
allowing enough space for other utilities, and for easy servicing of the harness.
A harness with a plate with slits to pass the cables can be placed on the cargo room's cup holder on the passenger's side.
The harness can be serviced at any time, without disarming any part of the trim.
Lastly, the cargo trim package can also be used to store our harnesses.
The trim cover can be placed again, to keep the harness out of view.