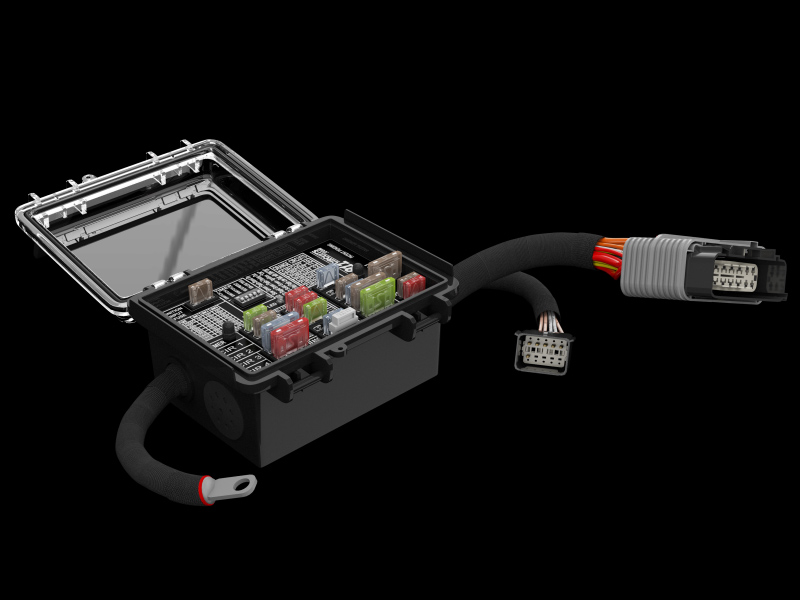 15 Reliable and Versatile Circuits
Designed for admin and UC vehicles,
with the capacity to support full blown patrol cars.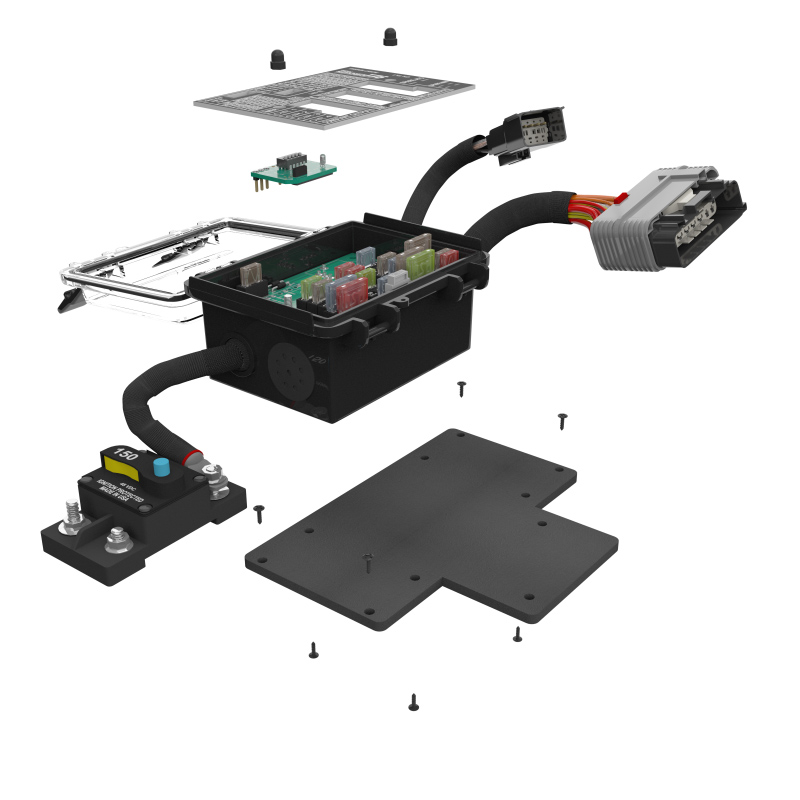 CH15.1 Technical Features
15 circuits
7 Hot circuits (redx4, yellowx3).
1 Bypass circuit.
1 Siren mute circuit (insert the siren mute resistor to this output to reduce 90% of siren volume when servicing the siren).
6 switched outputs (orangex6).
Switched outputs can be set as timer controlled when a timer is present, or defaulted to ignition controlled if no timer is present.
Output rows are arranged according to color (redx4, yellowx3, bypassx1, siren mutex1, orangex6) for easy identification.
Timer settings are easy to program with our ts1 timer.