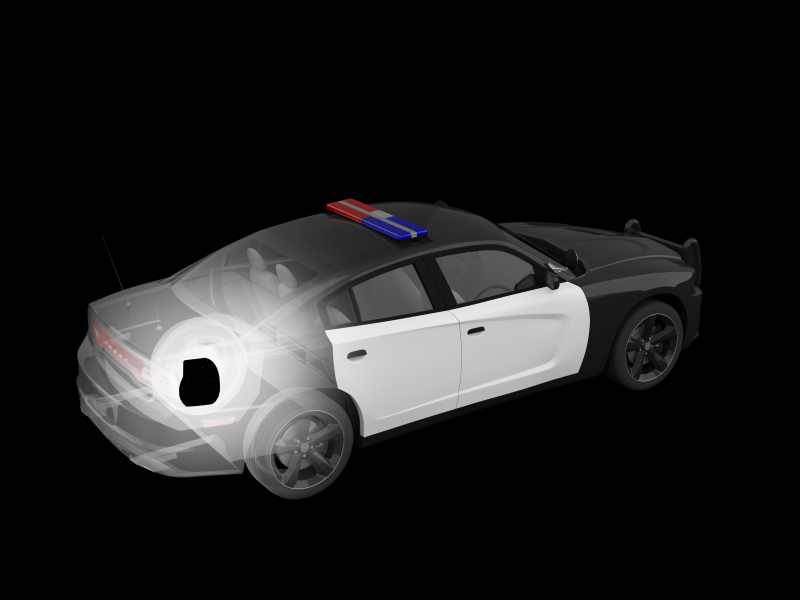 Perfect Fit for your Vehicle
Mounting plates are customised on customer spec to fit in any place of any vehicle,
so you can place your harness exactly where you want it.
This example is a plate for the Dodge Charger
The plate is placed inside the trunk, on the passenger's side.
The harness can be serviced right away by opening the trunk.